Growing Seasons
partner with us

Get planted by learning about our beliefs, joining our Wesley family through baptism and membership, and finding where you fit in.

Grow With God and Others

Become rooted through spiritual formation, Growth Groups, and discovering your gifts.

Make a lasting impact

Branch out into the community by being a discipleship maker and helping hearts know Christ!
---
Receive Care
At Wesley Church at Frederica, your spiritual, emotional, and physical health are very important to us. We can meet with you to discuss any spiritual issues that you might have and will be glad to talk to you about any questions that you might have about being or becoming a disciple of Jesus Christ. Please feel free to contact Paige Gober at paige@wesleyssi.org to set up a time to discuss any care issues that you are experiencing.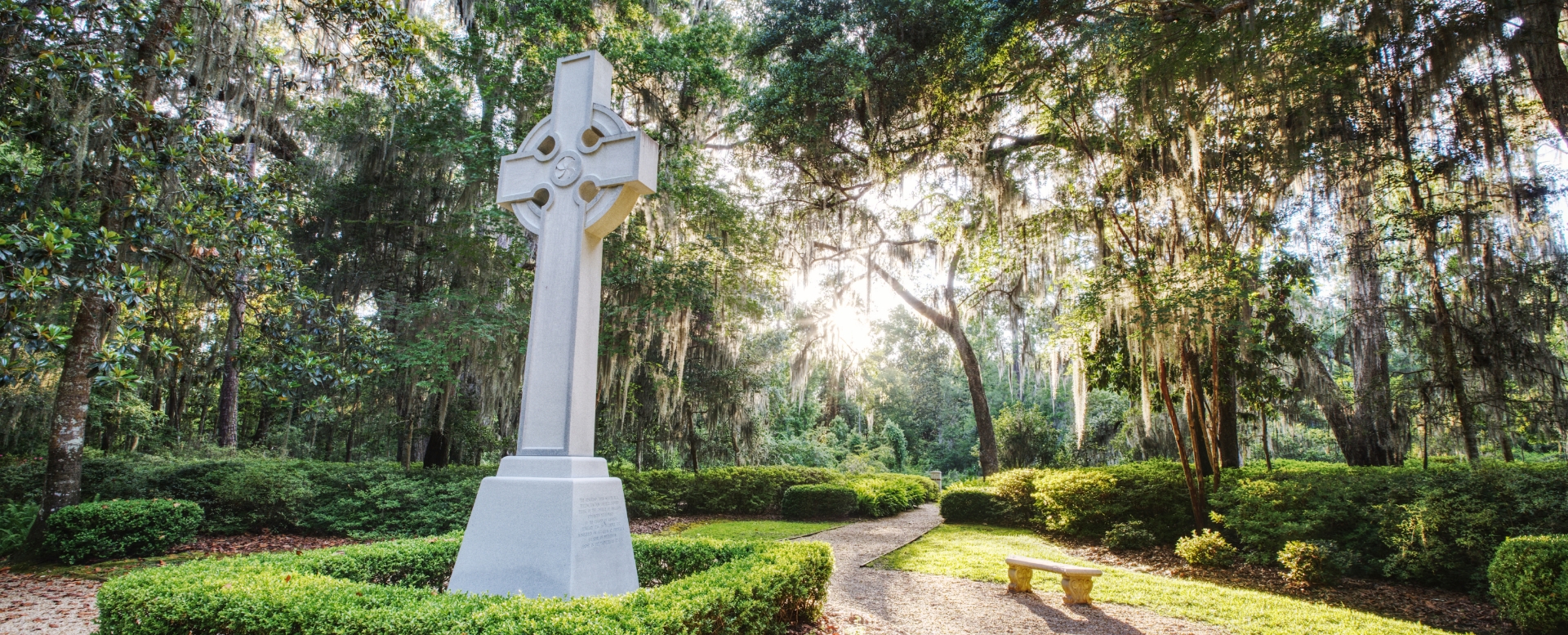 Baptism
Baptism is the initiation of an individual into God's Holy Church. Infants, children, and adults are baptized in the Church and is a requirement for membership. We baptize by sprinkling, pouring, and immersion and is the choice of those who choose to be baptized. For more information about baptism, please click this link below.
Membership
Membership at Wesley Church at Frederica is a sacred and holy commitment. Becoming a member of Wesley Church at Frederica means that you will do everything that you can to participate in ministries of the church with your prayers, presence, gifts, service and witness.
ways to join
By Transfer from Another Denomination. Since you have been baptized into the Christian faith
in another denomination, it is not necessary to be re-baptized to celebrate your spiritual growth.
You will be asked this question, "As a disciple of Jesus Christ, will you support the
Church with your prayers, your presence, your gifts, and your service?"
The church staff will handle the details of notifying your former church.



By Transfer from Another Church. Arrangements will be made to
transfer your membership from another Church. All of the necessary
details will be handled by the church staff.

If you are a whose membership is in another city or state and you wish to retain that membership in your "home" church, you can become an Affiliate Member. This grants you pastoral oversight and full participation in our church, but you will not be added to the church rolls. Members of other Christian denominations may elect to become Associate Members under the same conditions.